"I believe it is possible to emerge from a crisis with
a fuller awareness and more profound ability to manage future difficulties."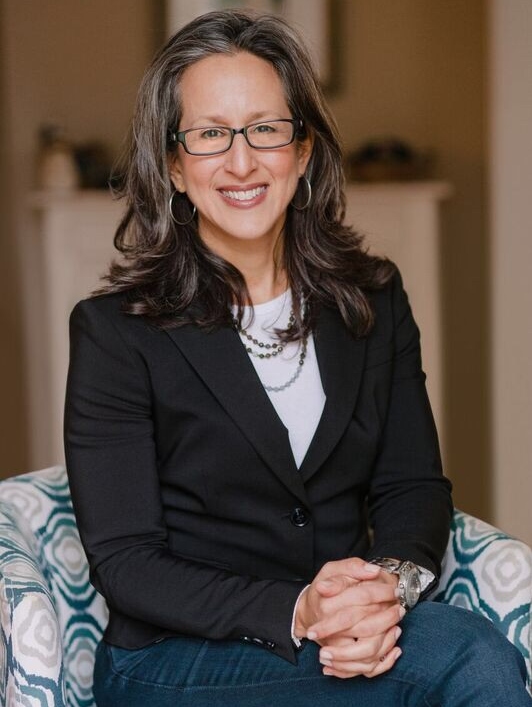 DR. KIRA BARTLETT
LICENSED CLINICAL PSYCHOLOGIST
Dr. Kira Bartlett is a New York state licensed clinical psychologist with over 20 years of successful clinical experience with individuals in short- and long-term psychotherapy. Her private practice is in White Plains, New York and Manhattan, New York.
In addition to clinical work. Dr. Bartlett provides training and in-services for professionals and agencies interested in screening for postpartum mood disorders and for training in mindfulness. She is available for consultation and clinical supervision as well.
She is also a certified Meditation teacher and is also certified in Positive Psychology.
Dr. Bartlett strives to create a non-judgmental environment for examining personal issues while aiding her clients in becoming more comfortable with a wide range of emotional experiences that make life interesting and enjoyable.
PROFESSIONAL ASSOCIATIONS
New York State Psychological Association
Postpartum Support International
Postpartum Resource Center of New York
President of the Hudson Valley Birth Network
DR BARTLETT IN THE NEWS